Experience excellence in service when you visit us!
We offer a wide variety of top quality services to fit your needs. Our experienced staff will help you determine the best services for your needs and deliver the kind of quality and value you expect from a professional salon and spa . Our location is designed to make your experience enjoyable and leave you feeling inspired! Check out our complete service menu below to get a feel for what we do. Please note: Service prices and availability are subject to change without notice.
Hair treatments
Removes frizz, soften and deeply restore damaged hair.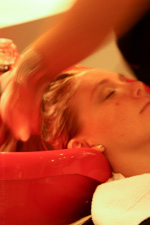 Deep Conditioning treatment
$40.00
With any other services $25
Shampoo, conditioning and hair cleansing services for dirty, greasy, dry or damaged hair. Add a shampoo and conditioning treatment before your styling service and enjoy a relaxing scalp massage as we lather and rinse your hair with top-quality products.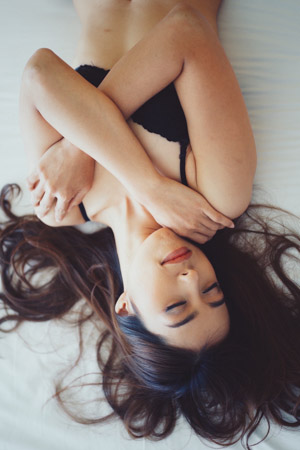 Hair and Scalp Treatments
From $45
Hair and scalp treatments are designed to address problems with dandruff, dry scalp, or damaged hair due to environmental stress and over-processing.
from $500
stay frizzy less hair for up to 6 months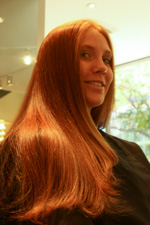 From $600.00
Biotin, also known as vitamin B7 in to very small molecules that can be easily absorbed in to the hair follicle during the treatment .
B7 is essential for our hair health and strength the formula is also combined with natural proteins, keratin and collagen that will also remove frizz reduce volume smoothen soften and deeply restore damaged hair. it is a new magnificent formula for healthy natural looking and strong hair
Return to Top
Service Policy
Please call (781)762-4239 or email spasalon599@gmail.com for our appointment policies.