Quality products - the choice of professionals - available to you.
Personal care products are available from many sources, but the best quality products are those carried at professional establishments like ours. Don't be fooled by imitations and imposters. To ensure you receive a consistent, exceptional quality product, be sure to purchase your goods from authorized salon professionals. Experience the difference by using the fine products we use everyday and make available for purchase by our clients. we can recommend just the right product to meet your needs.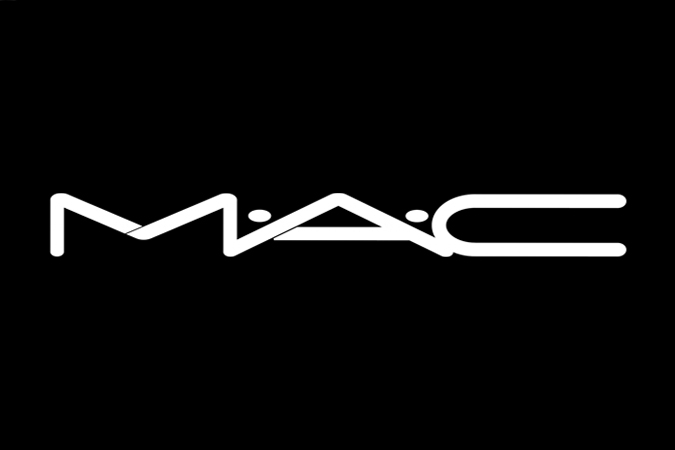 OUR CREDO: ALL AGES, ALL RACES, ALL SEXES. We don't believe in homogenized beauty. Every individual has the desire and the ability to define it for themselves…with a little help from us! Come to M·A·C for first-time tips, hot new trends, pro-techniques direct from the runways and easy-to-use products…everything a makeup addict can't live without. M·A·C Artists are behind-the-scenes and on-the-set around the world.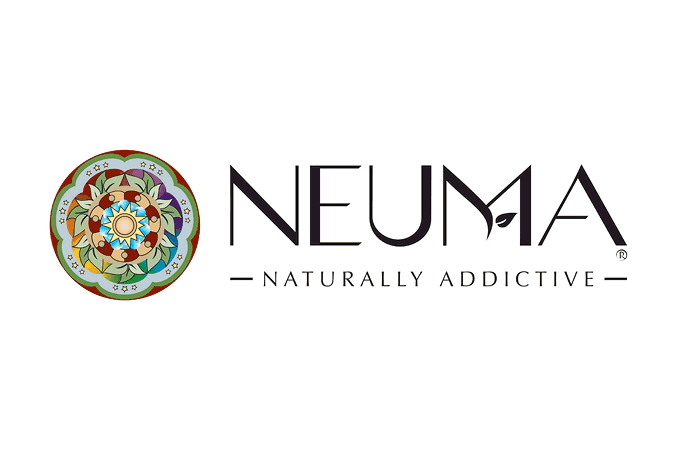 bringing health, beauty & well-being to hair.
All logos appearing on this page are trademarked (™), restricted (®) and/or copyrighted (©), and are the exclusive property of their respective owners. The inclusion of these logos in no way implies any official endorsement by the companies represented.